We're Throwing Four Months of Shows at Jimmy's (UK)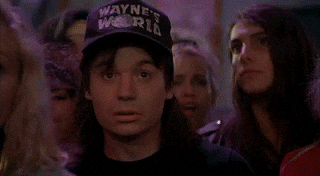 We're turning the amps up to 11 and then some for a four-month long beer feature and concert series at Jimmy's. Each month we'll be featuring a different Brooklyn Brewery beer and a different musical act to keep things fresh.
For September we're showing off our Sorachi Ace Saison, but each month we'll be throwing a different Brooklyn beer in the mix to keep you on your toes. Best part? If you buy your tickets in advance your first beer is on us.
Whether you're a vinyl snob, Beatles fan, or a noise rock nerd you'll find something to love, so check out the lineup below and we'll see you at the show.
July 21st: Suck It & Spin will be laying down an all-vinyl indie rock set that's guaranteed to be wild.
August 25th: Lightning Bolt is bringing the noise to the UK for our Brooklyn Sound concert series.
September 28th: False Heads is returning to Jimmy's in full force for their UK tour.
October 27th: Hey Bulldog will be closing out our series with the greatest hits from some little-known band called the Beatles.
Back to all blog posts