Beer Mansion Comes to Gothenburg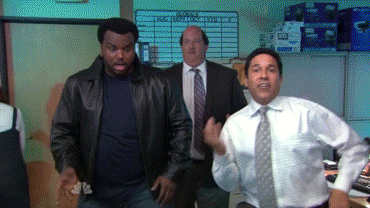 Brush your teeth and put on your dancing pants Go:teborg because it's party time. Beer Mansion is coming to Gothenburg Friday, September 1 and Saturday, September 2 from 6-10 PM with rooms upon rooms of beer, music, beer, food, beer, tech, surprises, gadgetry, straight-up good vibes, and in case you were worried just a bit more beer. Every ticket receives:
+ Free rein in the Mansion for one night
+ An array of beers from our sister breweries Nya Carnegie and E.C. Dahls, plus Dugges Bryggeri, Beerbliotek, O/O Brewing, and Stigbergets
+ Revolutionary food from Brooklyn Brewery Chef Andrew Gerson as well as the Nya Carnegie Food Truck, Little Meats, and more
+ Other wild, weird, and delightful surprises including cocktails by Stranger, the Anatomy of a Beer, and so much more
This year Beer Mansion has brought beery waves of delight to Brooklyn, London, Paris, and Philly, and we're thrilled to come to one more of our favorite cities in Europe to keep things rolling. Get your tickets here and come hang.
Back to all blog posts