Lend a Hand with Sips for Skivvies (MN)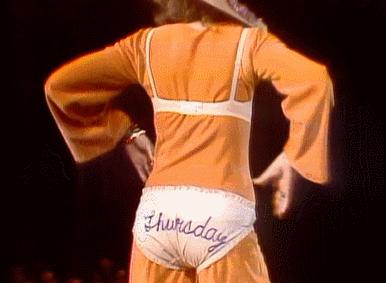 It's time to gather up all the tighty-whities, underoos, and long johns you can find for Sips for Skivvies: a donation drive we're holding for Our Saviour's Community Services.
You'll find underwear donation bins at The Ale Jail, Dennis Brothers Liquors, and both Elevated Beer Wine & Spirits locations this month. All new pairs of underwear donated go on to help the homeless in Minneapolis, so whenever it's time to restock your fridge bring along a few pairs of briefs to chip in.
And in addition to the donation bins, we'll also be holding some tastings in the area to help out this great cause.
Guided Tastings:
Friday, February 8th from 4-7 PM at Dennis Brothers Liquors
Saturday, February 23rd from 3-5 PM at Elevated BWS in Minneapolis
Back to all blog posts