Brooklyn Hoppy Hour at the Gothenburg Film Festival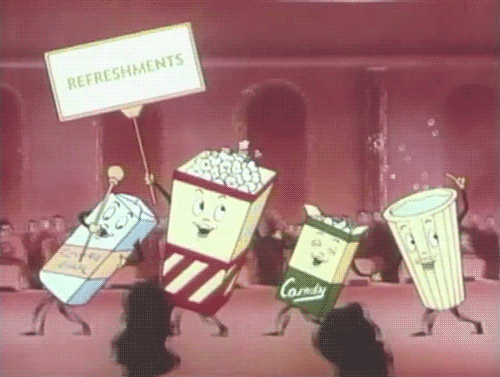 Film buffs and beer nerds alike will find something to love at Brooklyn Hoppy Hour every day of the Gothenburg Film Festival. We'll be pouring a different rare bottle for each day of the festivities from 6-7PM in the Festival Center at Auktionsverket Kulturarena.
It's a great way to stay refreshed mid-movie marathon, plus it's an good chance to try some of our rare experimental beers and favorite limited releases. Entrance is free, so drop by every day and grab a glass of something new. After all you'll need something to wash down all that popcorn.
Here's what we'll be pouring each day:
1/27- Cuvée Noir
1/28- Improved Old Fashioned
1/29- Serpent
1/30- Hand & Seal
1/31- Kiwi's Playhouse
2/1- Black Ops
2/2- Intensified Coffee Porter
Back to all blog posts