Come Hang at the Brooklyn Hip-Hop Festival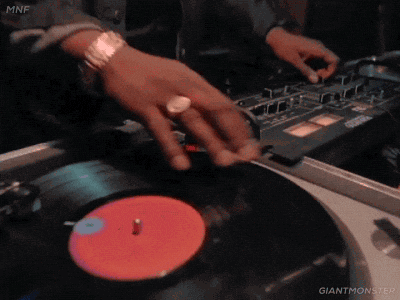 For 14 incredible years the The Brooklyn Hip-Hop Festival has been bringing beats, arts, and education to hip-hop heads across the five boroughs and beyond. This year promises to be no different with panel discussions, games, and so much more on July 9th to 14th.
And while you're checking out all the great events the fine folks at Brooklyn Bodega have lined up, be sure to be on the look out for Brooklyn beer to keep you cool as the week heats up. We're proud to sponsor this year's festival, and trust that we will be taking full advantage of that fact to try and meet Yasiin Bey and Talib Kweli (at least.)
Check out the full list of events below or at their website here, but especially be sure to find us at the festival's Homecoming Concert on the 14th where we'll be passing out free swag as Black Star celebrates 20 years on stage.
Snag your tickets here and we'll see you at the Festival.
July 9th DoYouKnowRapPeople? Hip-Hop Jeopardy at Kinfolk 94: Come through to test your skills and compete for sweet prizes including Hip-Hop Festival tickets.
July 10-12th Hip-Hop Institute Conference at Medgar Evers College: A 3-day conference about all things Hip-Hop culture, with panels focusing on Culture, Community, and Mental Health & Wellness (July 10th); the Music Business (July 11th); and Entrepreneurship (July 12th).
July 13th Juice Hip-Hop Exhibition at Littlefield: A night dedicated to showcasing all aspects of hip-hop culture–DJ showcases, dance battles, a sneaker exhibit, and so much more.
July 14th Homecoming Concert at Brooklyn Bridge Park: Black Star is back in Brooklyn for their 20th anniversary. It'll be loud and incredible, 'nuff said.
Back to all blog posts