Join Us at Braukunst Live!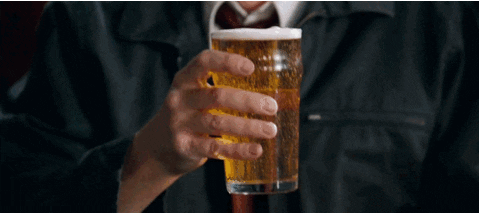 We're bringing out the fancy bottles and celebrating our third year attending Germany's biggest craft beer fest: Braukunst Live! from February 2-4th at the beautiful MVG Mueseum in Munich.
We'll be there alongside some of the best craft breweries in the world, and we're pouring to impress. Stop by our booth to try out a great lineup of Brooklyn beers including a few of our classics as well as some rare offerings to keep things interesting.
Grab your tickets here and join us for a glass at the festival.
Here's what we'll be pouring:
+Brooklyn Lager
+East IPA
+Scorcher IPA
+Sorachi Ace
+Bel Air Sour
+Kiwi's Playhouse
Back to all blog posts