We're Throwing Four Months of Shows at Jimmy's (UK)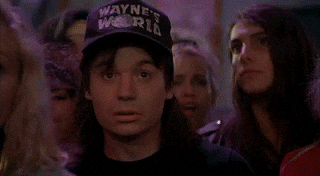 We're turning the amps up to 11 and then some for a four-month long beer feature and concert series at Jimmy's. Each month we'll be featuring a different Brooklyn Brewery beer and a different musical act to keep things fresh.
For October we're showing off our Post Road Pumpkin Ale just in time for decorative gourd season. Best part? If you buy your tickets in advance your first beer is on us.
Whether you're a vinyl snob, a headbanger, or a noise rock nerd you'll find something to love, so check out the lineup below and we'll see you at the show.
July 21st: Suck It & Spin will be laying down an all-vinyl indie rock set that's guaranteed to be wild.
August 25th: Lightning Bolt is bringing the noise to the UK for our Brooklyn Sound concert series.
September 28th: False Heads is returning to Jimmy's in full force for their UK tour.
October 27th: Hey Bulldog will be closing out our series with some power trio tunes from this Manchester local favorite.
Back to all blog posts