Bid for Brooklyn & Support the Provincetown Film Society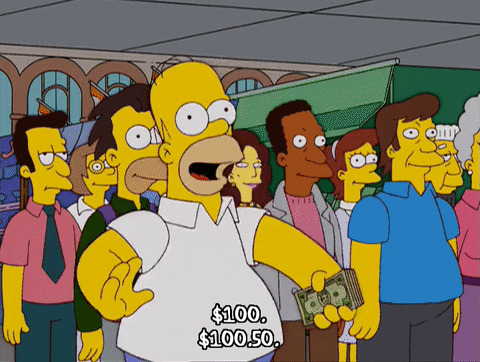 Have you ever thought to yourself, "Gee, I'd like to visit Brooklyn Brewery, but I need to save all my money to support my local film society"? Well now you can kill two birds with one charitable stone by bidding on our item in the Provincetown Film Society's Black Friday Auction.
If you win our lot you get to come hang with us at the Brewery and learn about our history and beer first hand. The two person package includes a VIP tour of the Brewery, a 1-night stay in a local Williamsburg hotel, a $100 gift card towards dinner in Brooklyn, and a whopping 1-year supply of our beer (12 cases).
Plus the proceeds from the auction go on to support the Provincetown Film Society, a wonderful organization that supports local artists and runs the annual Provincetown International Film Festival. It's an incredible chance to both support the arts and get a behind-the-scenes look at our Brewery in one fell swoop, but you'd better act fast because the auction closes on December 3rd at 10PM.
You can bid on the auction here, and we'll see you at the Brewery.
Back to all blog posts