Celebrating Brooklyn Lager & Flagship February at H-E-B (TX)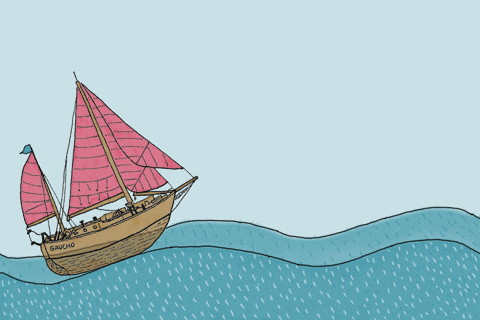 In case you haven't heard the good word, this month is #FlagshipFebruary to celebrate the core beer brands that help keep the lights on so our brewers can create new beers. In honor of the new movement, we've joined forces with the Mueller H-E-B in Austin to showcase our own flagship beer: Brooklyn Lager.
For the whole month you can find deals on our award-winning dry-hopped amber lager that brought brewing back to Brooklyn. And since we just can't help spreading the love we're also featuring our heroically-hopped Defender IPA.
The feature runs all month, and be sure to keep an eye out for more Flagship February specials at other H-E-B stores in the area to celebrate the beer that started it all.
Back to all blog posts