THE BROOKLYN MIX
To amp up your adventures, we've put together the be-all, end-all best can mix of all time. Pick up the Brooklyn Mix and jam out with three cans each of Brooklyn Lager, The Stonewall Inn IPA, Bel Air Sour, and our freshest seasonal offerings.
ASSORTED
4.0%, 5.2% & 5.8%
YEAR-ROUND
12 PACK OF 12OZ CANS
CRISP, EQUAL PARTS MALTY, HOPPY, SOUR, VARIED
GET IN THE
MIX
BROOKLYN LAGER: Our flagship wields smooth malts and a refreshing dry-hopped finish to perfectly match backyard barbecues, concerts, baseball games and beyond.
THE STONEWALL INN IPA: This spirited and citrus-forward session IPA is brewed in support of The Stonewall Inn Gives Back Initiative to help make the world a more loving place, one beer at a time.
BEL AIR SOUR: Laid back, breezy and ready for adventure, the Bel Air Sour starts off with bright notes of tropical fruit before finishing crisp and gently tart.
BROOKLYN SEASONAL: From Summer Ale season to the depths of winter, Brooklyn Mix stays stocked with our freshest seasonal offerings.
TRY IT WITH

PARTY SNACKS
TRY IT WITH

LARGE DINNERS
TRY IT WITH

HOUSEWARMING PARTIES
TRY IT WITH

THE BIG GAME
TRY IT WITH

GOOD COMPANY
TRY IT WITH

CHOOSEY FRIENDS
TRY IT WITH

A WELL-STOCKED FRIDGE
TRY
Brooklyn Mix
WITH
PAIRINGS
SHOP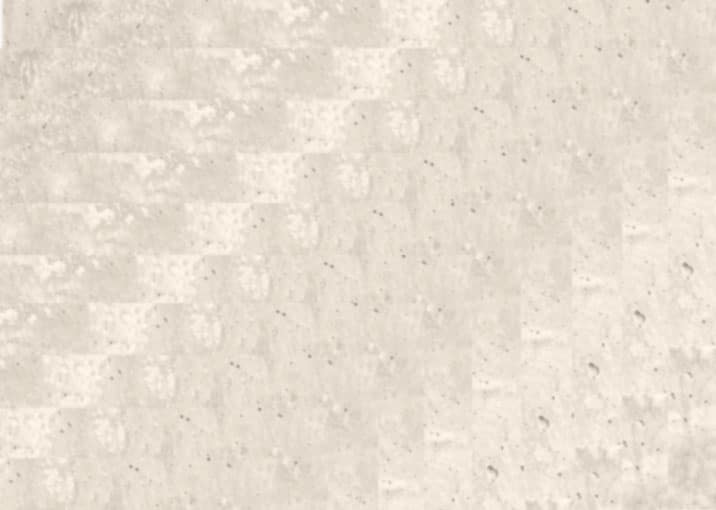 YOU MIGHT ALSO ENJOY THESE BEERS