Keeping You Warm with Little Woodrow's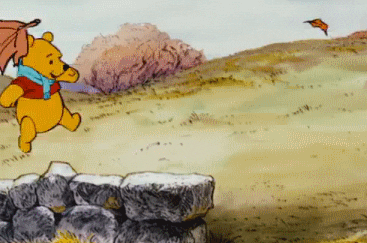 As the summer draws to an end and fall begins to creep in, we're taking after the yellow-bellied sapsucker and heading South for warmer weather.  That's why we're teaming up with Little Woodrow's for the fall at all of their Austin locations. This means that from September-November you'll be able to find our seasonal beers featured on tap at all five locations:
+Burnet Road
+West 6th Street
+Southpark Meadows
+Tech Ridge
+Parmer Lane
We're pouring our Oktoberfest for all of September and October, just in time for jacket weather. Once November rolls around and things get real chilly, we'll switch to our Black Chocolate Stout to keep you warm and fuzzy. And if you're really lucky you just might run into us and walk away with a free pint glass.
Back to all blog posts