The Brooklyn Brewery started with a dream to return brewing to Brooklyn, once a powerhouse of American beer production. Today our beers travel to more than half the United States and over thirty countries. Our James Beard Award-winning Brewmaster Garrett Oliver and his team brew everything from classic styles to bold experiments and collaborate with brewers, innovators and artists from around the globe. We've met wonderful people in remarkable places, and we can't wait to show everyone what's next.
THE BROOKLYN
STORY
Brush up on your history and see how we got here.
1884
Yes, we started at the very beginning. Brooklyn is a hub of industry, shipbuilding, farming, and immigration. Waves of brewers from Germany and Austria play a key part in shaping Brooklyn's brewing scene, at one point producing more than 10% of all the beer in America.
1984
AP Foreign Correspondent Steve Hindy moves back to Brooklyn from the Middle East, where he first discovered homebrewing. Meanwhile, across New York City, Garrett Oliver is developing his homebrews, chasing the nuanced flavors he found in London pubs when he worked there in the early 1980s.
1988
Steve Hindy & Tom Potter deliver their first batch of Brooklyn Lager to Teddy's in Williamsburg. The bottle bears a logo designed by the legendary Milton Glaser, an early believer in Steve & Tom's mission to bring brewing back to Brooklyn.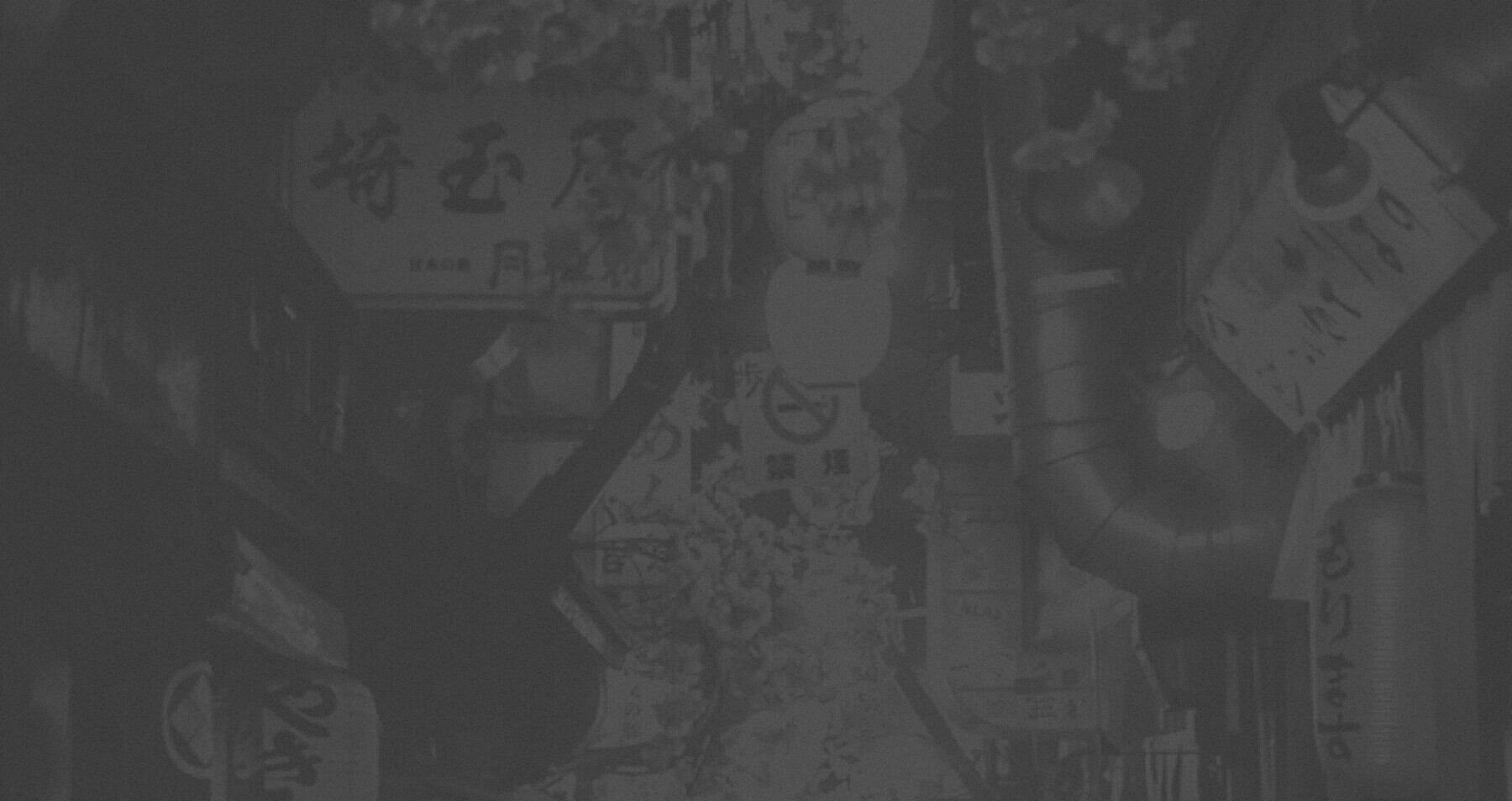 1989
An enterprising beer fan starts air shipping Brooklyn Lager to Tokyo, marking our first international beer sale. Today, Brooklyn Brewery beer is available in more than 30 countries on 5 continents.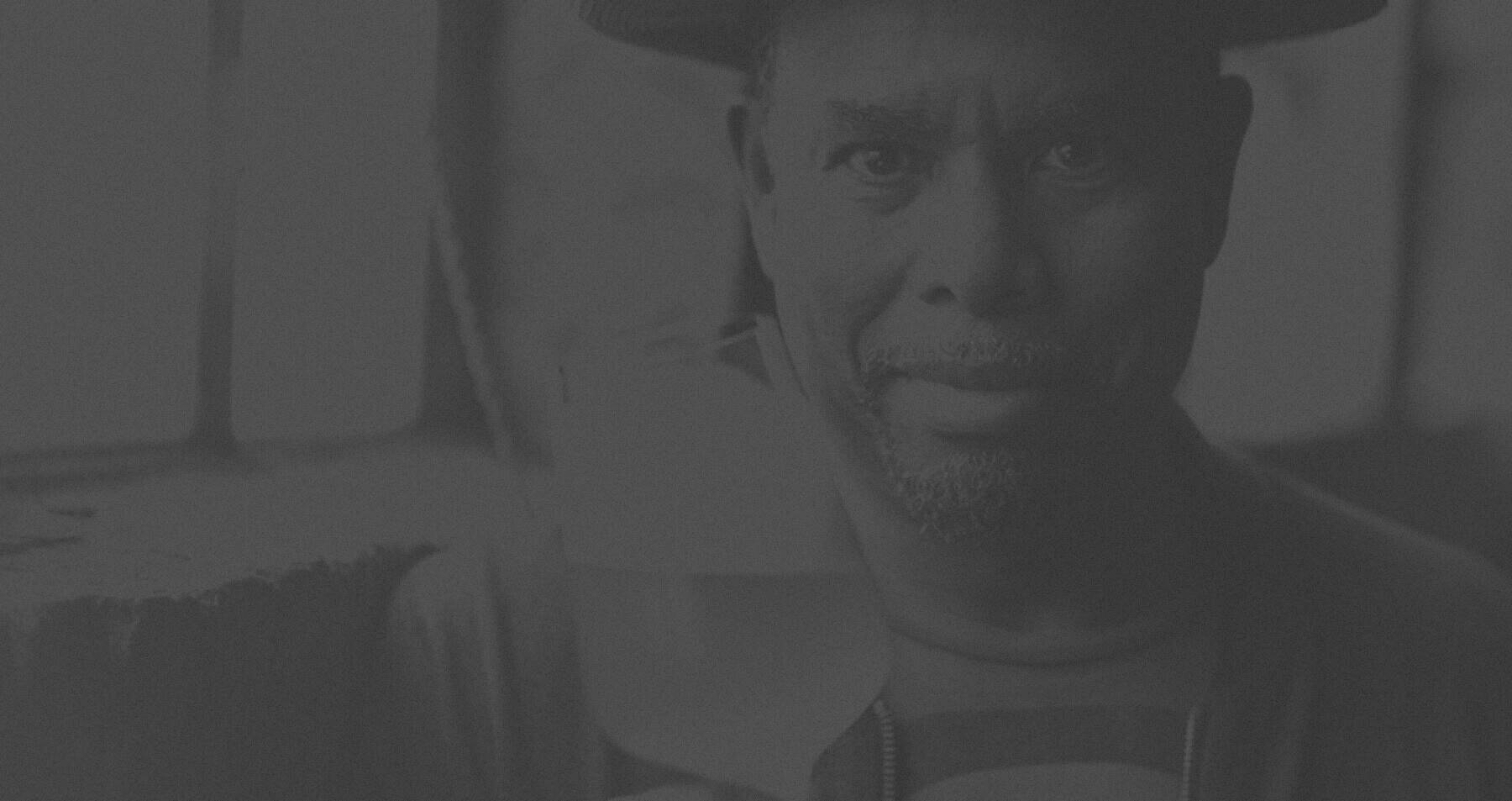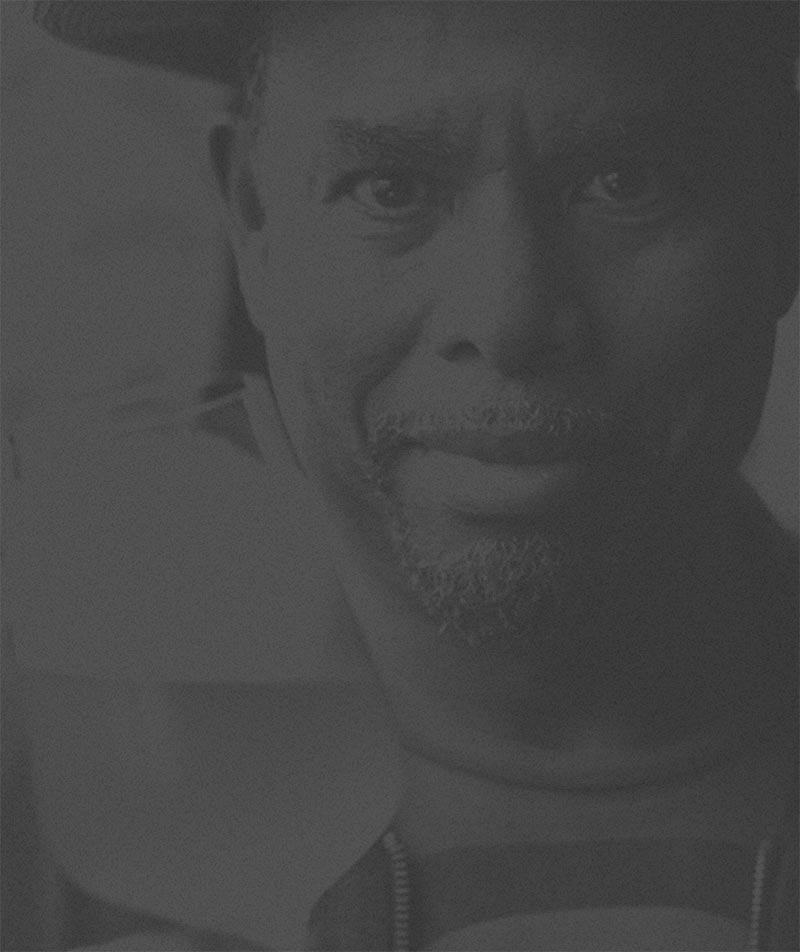 1996
The official ribbon cutting ceremony is held for our Williamsburg facility and Tasting Room, designed by our newly designated Brewmaster Garrett Oliver. The party draws in a rowdy crowd of journalists, neighbors & beer fans. Not long after, East IPA joins our year round lineup; today, it is still one of our most popular beers.
2003
Brewmaster Garrett Oliver wins the Semper Ardens award for brewing excellence. Eric and Robin Ottaway, today our CEO and President, successfully spin off our Boston-based distribution arm and bring their knowledge and fashion to Brooklyn.
2007
Under the shadow of secrecy, Brewmaster Garrett Oliver and our brewing team concoct the first ever batch of Black Ops, a powerful bourbon barrel aged imperial stout. This initial release was given to our staff as a holiday surprise. Its legend and mystique continues to grow— our 2019 vintage was aged in Four Roses Small Batch Bourbon barrels, and is truly remarkable (if you can find it.)
2014
Brewmaster Garrett Oliver wins the James Beard Award for Outstanding Spirits, Wine or Beer Professional, making him the first brewer to win a James Beard Award. He has since been joined by respected brewers including Sam Calagione of Dogfish Head Brewing Co. and Rob Tod of Allagash Brewing.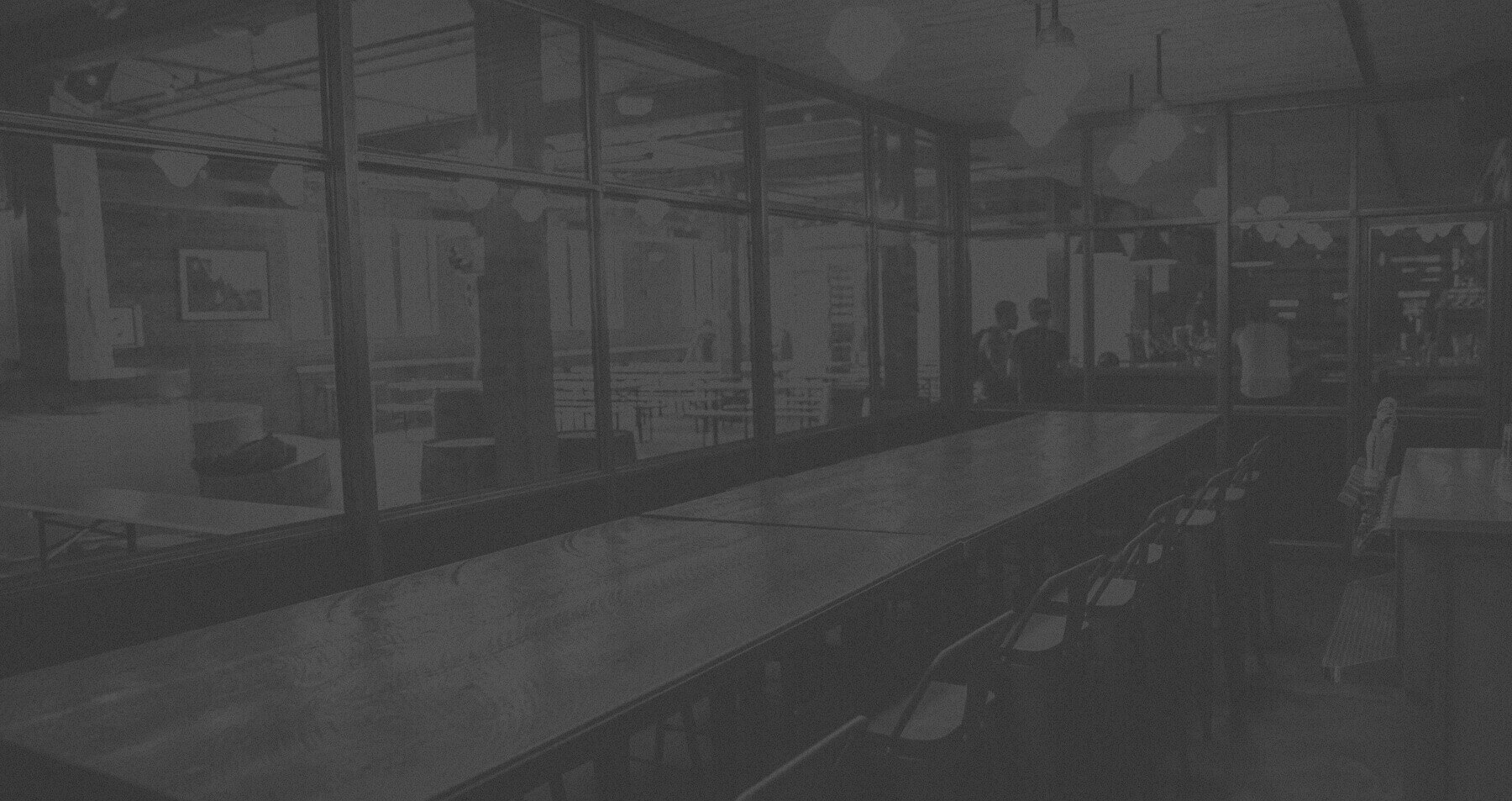 2018
Brooklyn Lager brings home the hardware with a gold medal win at the World Beer Cup. We also team up with 21st Amendment and Funkwerks to create an innovative national platform for sales & distribution. In Williamsburg, we open our newly renovated Tasting Room, welcoming our neighbors and international visitors to come have a beer or two, seven days a week.
2019
Brooklyn Special Effects, our first non-alcoholic offering, hits shelves in Sweden. Demand from drinkers quickly builds, and Special Effects spreads across Europe before making its debut in the United States.
2020
Our brewing team is hard at work making our favorites and pushing their boundaries every day. Brooklyn Lager is available around the world. Some new double IPAs are on the way to hang with Special Effects. And there's a few projects coming up that we'll reveal soon. Follow us and you'll be the first to know what we're up to.
OUR HISTORY
FLAVORFUL BEER FOR

FLAVORFUL PEOPLE
Our beer has a knack for turning up wherever vibrant, open-minded people come together. We've seen our cans at hip hop festivals, our kegs holding up countertops in Singaporean food halls, and our labels and stickers on countless walls and bars. We aim to always support the people drinking our beer, no matter how far they are from our home borough.
Community involvement is a cornerstone of our brewery. We brew The Stonewall Inn IPA in support of The Stonewall Inn Gives Back Initiative, and launched Create Space with them to highlight LGBTQ+ activists fighting for equal rights around the world. Local groups including the Prospect Park Alliance, Transportation Alternatives, and Brooklyn Museum have received beer from us for their events. To see how we can support your group, get in touch with the button below.
WHEREVER YOU FIND OUR BEER, YOU'LL FIND OUR PEOPLE
Our team stretches around the planet, ensuring our beer is delicious, adventurous, and available to all. Walk through our Packaging Hall in Brooklyn and you'll meet people from over a dozen countries, speaking more than twenty languages. Journey to Australia and find our local rep polishing his powerlifting. Hop up to France and see our Education Manager hand-stitching can sleeves. Swing through Japan and you might find yourself at a metal show lit only by a Brooklyn Brewery sign.
Come back to Williamsburg and hear our lunch conversations veer from Broadway shows to ramen tips to whether or not a hot dog is a sandwich. Wherever you encounter our team, stop and say hello. They'll talk music, movies, and a few will get a little too excited about hop aromatics. And wherever you see our beer, stop by for a drink. It tends to be surrounded by good people.