FIND

YOUR
NEW
FAVORITE
BEER
Tell us more about your taste and we'll reveal your perfect match.
FLAVORFUL BEER FOR FLAVORFUL PEOPLE.
BROOKLYN
YOUR NEW FAVORITE BEER
IS WAITING FOR YOU
SHOP
POUR PROUDLY MUSCLE TEE
$28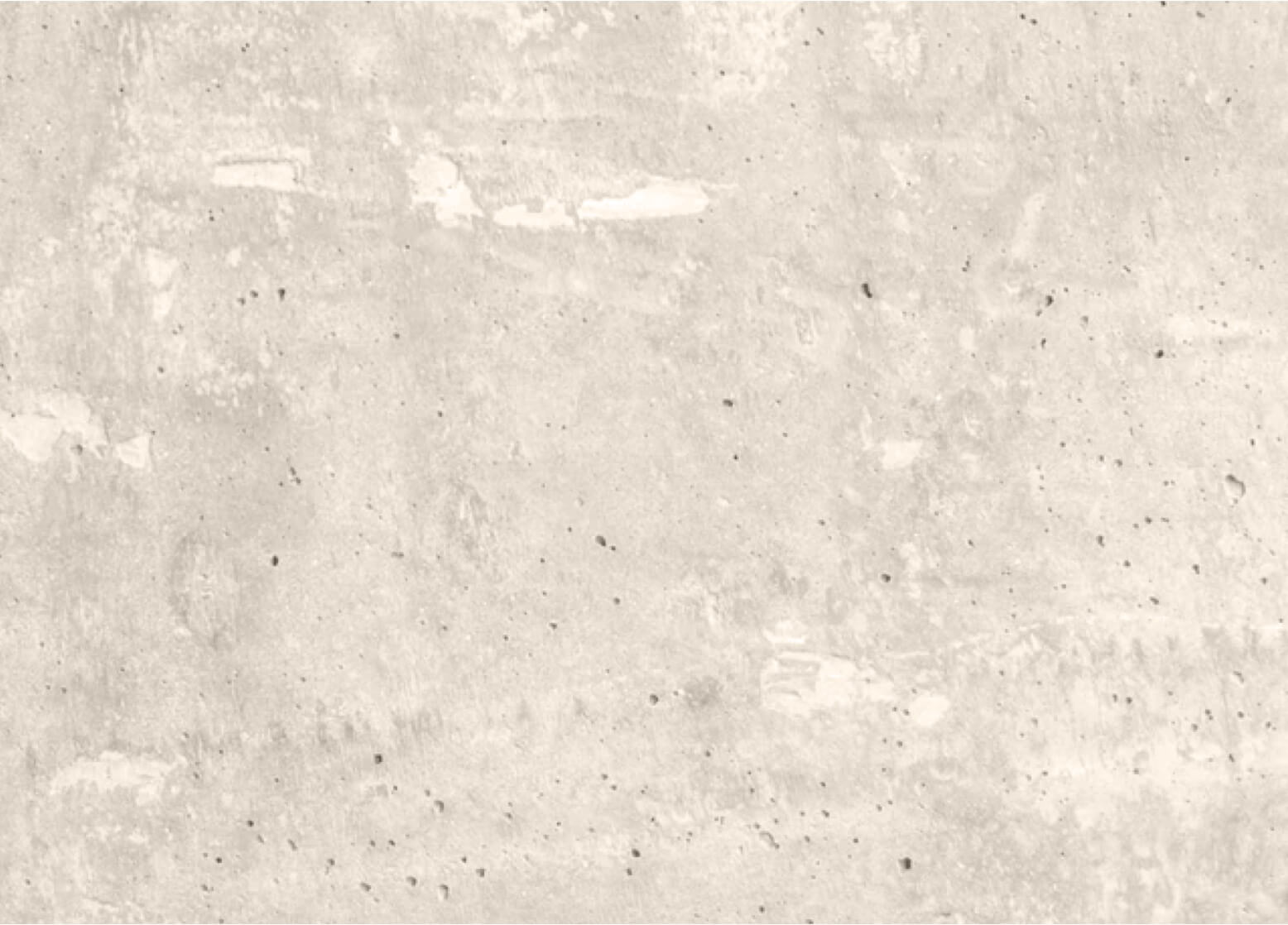 HAPPENINGS
There's always something new going on in Brooklyn. Get the latest news, stories and events, directly from us.