RARE,

INTRIGUING

&

DELICIOUS
From legends like Black Ops & Black Chocolate Stout to Tasting Room exclusive batches, Brewmaster Garrett Oliver and his team are always planning something. Find their latest creations while they last.
FLAVORFUL BEER FOR FLAVORFUL PEOPLE.
BROOKLYN
YOUR NEW FAVORITE BEER
IS WAITING FOR YOU
SHOP
POUR PROUDLY MUSCLE TEE
$28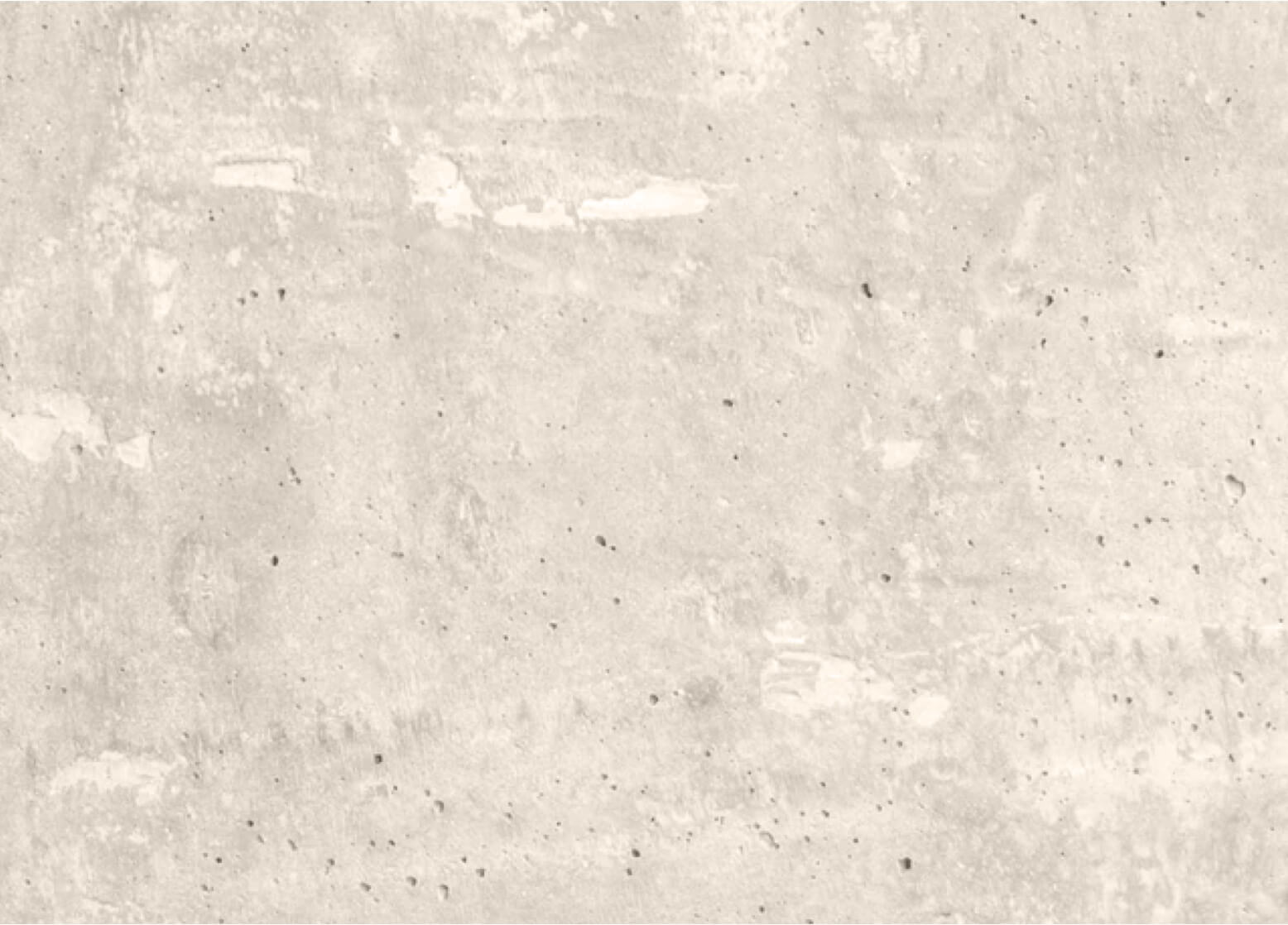 HAPPENINGS
There's always something new going on in Brooklyn. Get the latest news, stories and events, directly from us.