WELCOME TO
BROOKLYN
Our namesake borough runs on the creative energy of the many communities it contains. We brew to support these vibrant people, in our neighborhood and around the world.
MONDAY - SUNDAY
CHECK GOOGLE FOR OUR UPDATED HOURS
MONDAY - SUNDAY
CHECK OUR GOOGLE FOR UPDATED HOURS
VISIT US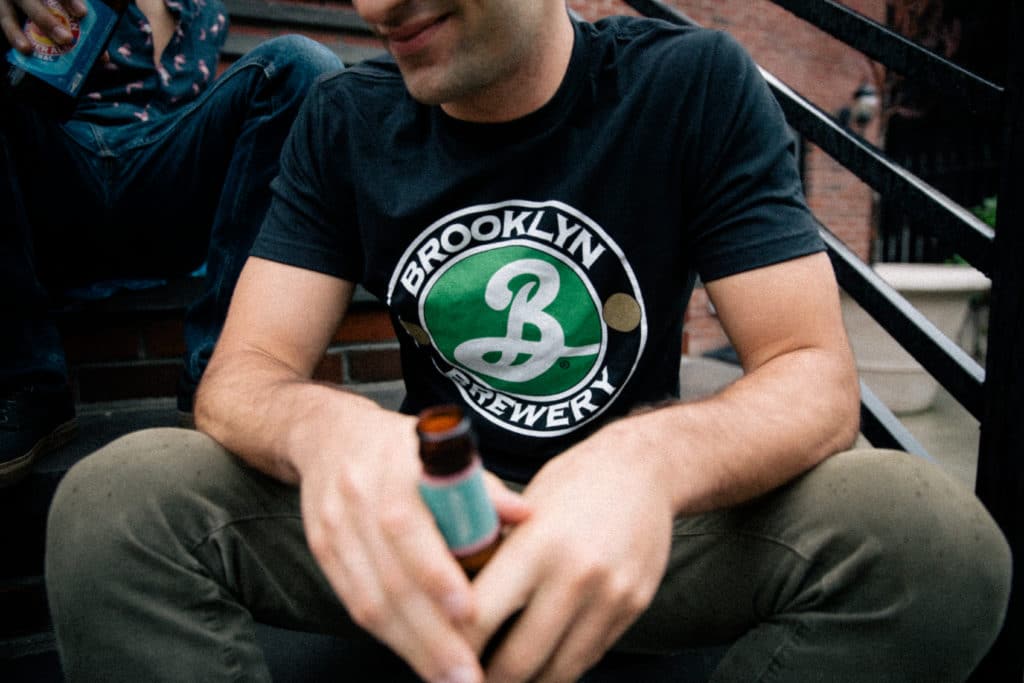 SHOP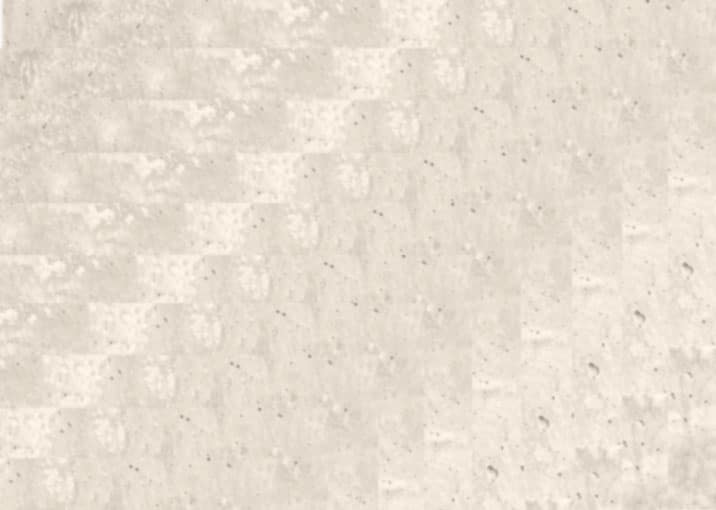 LET US TELL YOU A STORY
Brooklyn has long been the home of immigrants, movers, artists, creative geniuses and small business idols. Here's where we fit in.
READ ALL ABOUT IT

THE PEOPLE BEHIND THE BEER
From our brewhouse to our reps, Tasting Room bartenders to accountants, the Brooklyn Brewery family is dedicated to spreading great beer around the world.
READ ABOUT OUR PEOPLE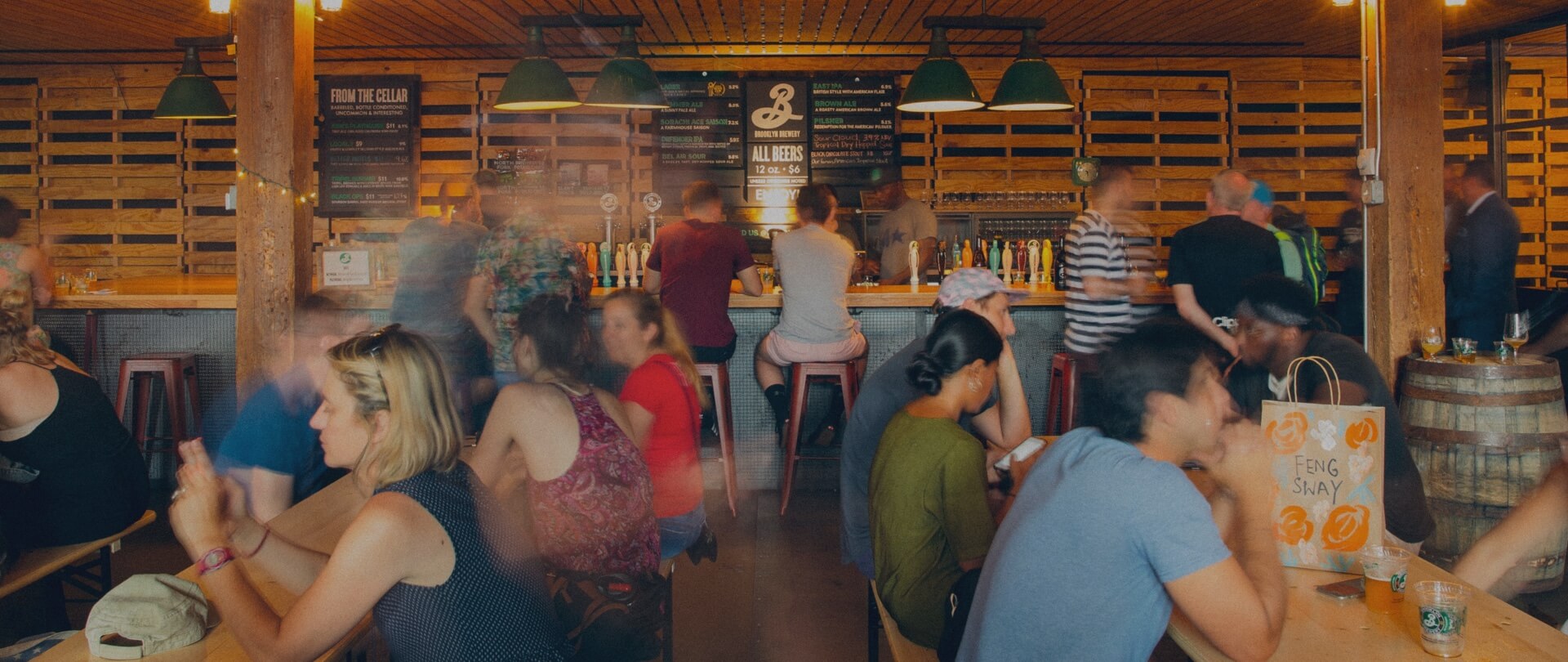 HAPPENINGS
There's always something new going on in Brooklyn. Get the latest news, stories and events, directly from us.