IT'S

ALWAYS

BEER

WEATHER
Cool off with Brooklyn Summer Ale, celebrate sweater weather with Oktoberfest, and be ready for everything in between with our seasonal lineup.
FLAVORFUL BEER FOR FLAVORFUL PEOPLE.
BROOKLYN
YOUR NEW FAVORITE BEER
IS WAITING FOR YOU
SHOP
POUR PROUDLY MUSCLE TEE
$28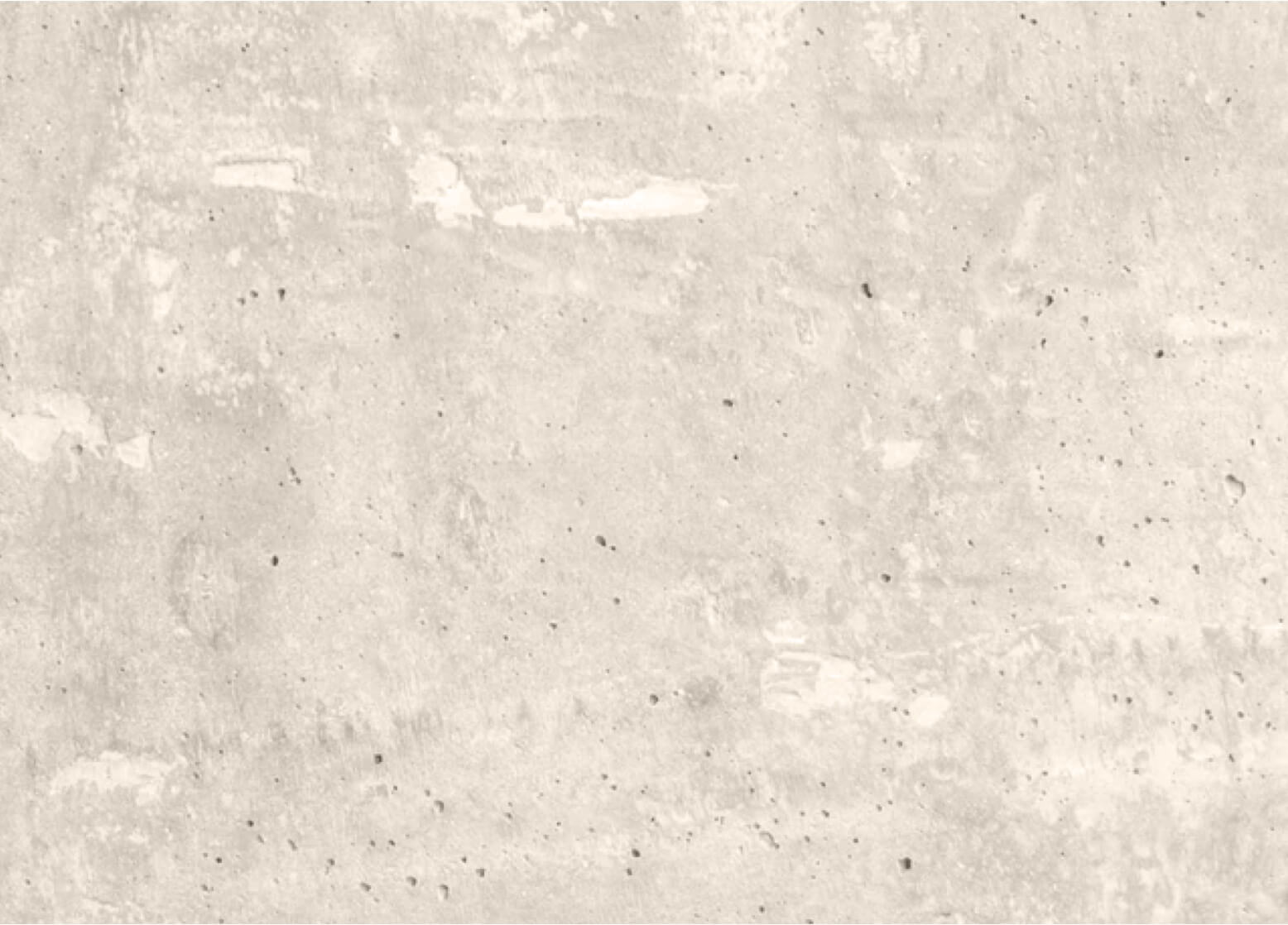 HAPPENINGS
There's always something new going on in Brooklyn. Get the latest news, stories and events, directly from us.