Boos & Brews Every Friday with Madame Morbid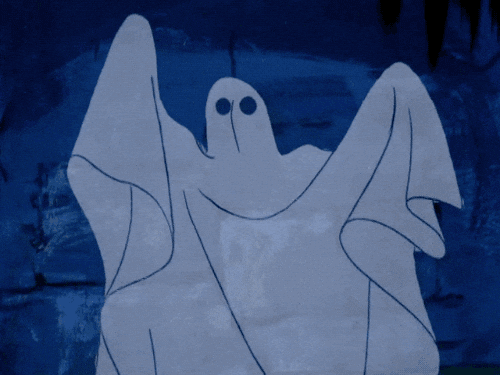 Are you a history nerd with a taste for the macabre? Did you listen to nothing but The Cure during high school? Do you consider Hereditary a light-hearted family romp?
We've teamed up with Madame Morbid's Trolley Tours to satisfy all your bone-chilling needs. Every Friday you can start your night with a historic ghost tour of Brooklyn on Madame Morbid's turn-of-the-century trolley. Once you've been thoroughly spooked and scared Madame Morbid will drop you off right outside our Tasting Room in Williamsburg where you can relax with a hearty pint or two.
Best part? You'll get to skip the line and come right in for a free beer on us at our ghoul-proof bar.*
Madame Morbid has tours at 7 PM and 9 PM every Friday night, so get your tickets here but beware–you're in for a scare.
*We cannot guarantee that our bar is not cursed, paranormal, or otherwise otherworldly.
Back to all blog posts