Keeping You Cozy at Hunter Mountain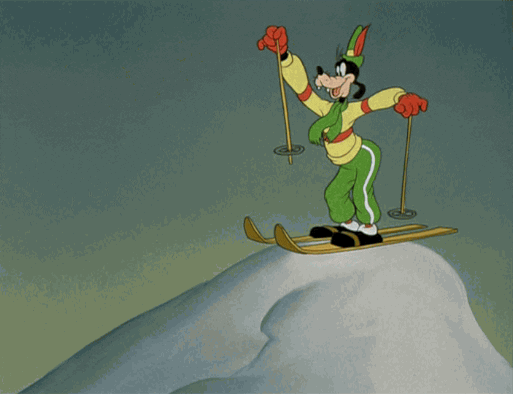 Move over cocoa, because we're the new winter warmer in town. We're shacking up for the ski season at the lovely Hunter Mountain in the eponymous Hunter, NY.
Whether you're carving up the bunny slopes, constructing an evil snow fortress, or just came for the beautiful views, once you're finished hitting the slopes you can relax with a Brooklyn beer in the Main Lodge. Skiing is thirsty work, after all. Sure, you could try to carry your beer with you, but trust us: frozen beers aren't as refreshing at single-digit temperatures.
And we're not content with just slinging beers during our winter residency–stay tuned for all sorts of shindigs, promotions, and giveaways we've got planned. Until then you can check out Hunter Mountain's Event Calendar for workshops, races, and more.
Keep those tips up and we'll see you on the slopes.
Back to all blog posts