The New Defender is Coming Out to Play at Barcade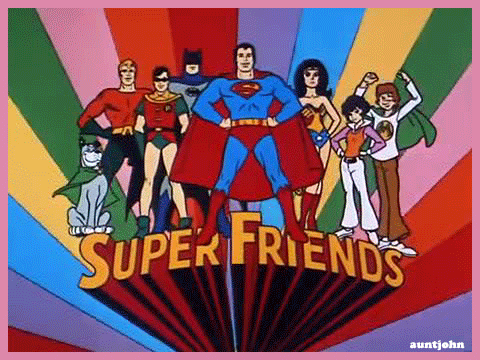 When flavorless swill threatens the bar taps, only one hero can save our taste buds from this terror: The Defender, sworn protector of beer drinkers everywhere. For the good of all bar denizens, we're launching our brand new Defender IPA to beat back the shadowy specter of sub-par beer.
In order to give this beer the hero's welcome it deserves, we've teamed up with the fine folks at Barcade to hold Defender parties at all of their locations on Thursday, September 28th. This means you can help us #DefendBeer with our new Defender IPA, a heroically hopped golden IPA featuring strong notes of tropical fruit, well-muscled hop bitterness, and an incredibly dry finish.
However, we all know that the best heroes don't act alone. That's why were proud to say our Defender forms quite the dynamic duo with New York Comic Con. Not only will Defender IPA be diligently serving as the official beer of NYCC, but we'll also be raffling off tickets to Comic Con for a lucky few at all of our Defender parties.
So stop by any of the venues listed below and maybe we'll see you at Comic Con. And as always citizens, raise a glass and #DefendBeer.
Hang and game with us at:
+Barcade Brooklyn
+Barcade Chelsea
+Barcade St. Marks
+Barcade Philadelphia
+Barcade New Haven
+Barcade Jersey City
+Barcade Newark
Back to all blog posts