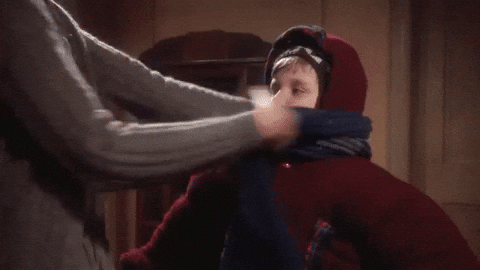 Help your fellow New Yorkers bundle up for the hard winter months by donating your coats to the New York Cares Coat Drive this month.
We've set up a collection bin in the Tasting Room for any and all new and gently used winter coats, and as a little extra incentive we're giving away a free beer to each good Samaritan who donates all November long.
Winter can be tough on everybody, and NY Cares makes sure that the New Yorkers most in need get warm coats to help them through the coldest part of the year. They work with a wide variety of Community Partners across New York City to make sure donated coats are distributed to people who need them as quickly as possible.
So lend a hand, bring a coat, and we'll toast to keeping our neighbors toasty.